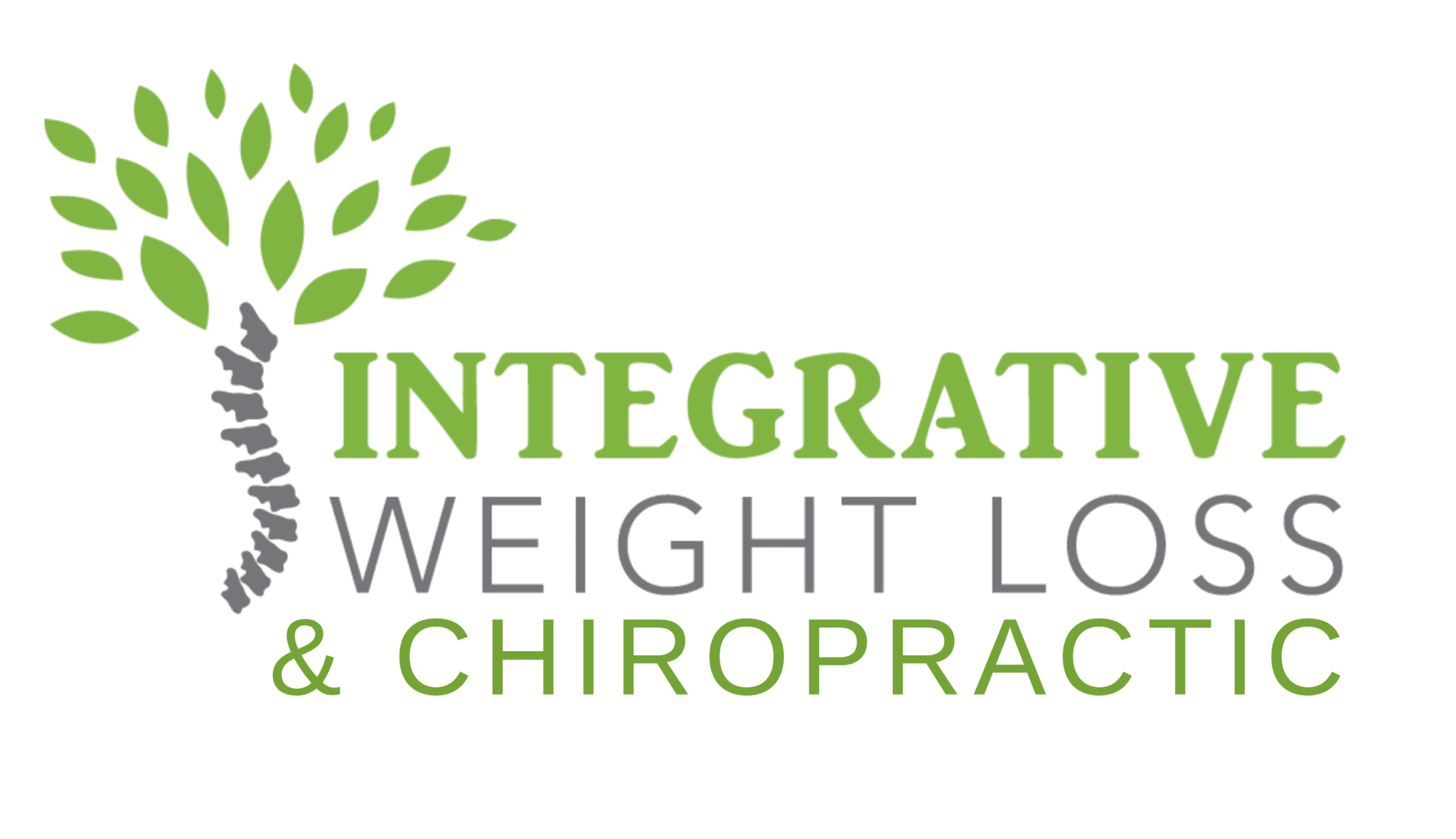 Chiropractor & Weight Loss Practice Based in Portland, Maine.
With Over 20 Years Of Experience, We Are The Experts In Chiropractic Care & Weight Loss.
About Integrative Chiropractic & Weight Loss
Chiropractic Care
We are a family-owned and operated Chiropractic and weight loss clinic in outer Portland, Maine. Dr. Joseph Hayes has over 20 years of experience in the Chiropractic field. He is trained and certified in over 5 different Chiropractic techniques to ensure he can customize care for each of his patient's needs. These techniques include the Palmer Package with emphasis on Gonstead, Diversified, & Thompson Technique, Extremity Adjusting, Certified Cox Lumbar Flexion-Distraction Technique, Logan Basic Technique, Physiotherapy, Activator Method, Rehabilitation of Acute & Chronic Conditions, Masters Certification in Whiplash & Brain Traumatology, Graston Technique, Cold Laser, and more. 
Nutrition & Weight loss
After years of helping patients through Chiropractic care, he noticed many people still battling health issues that could only be resolved through nutrition. He is passionate about nutrition and weight loss and truly cares about each patient's journey. Whether you have a weight loss goal, want to address health problems, or simply want to eat better- Dr. Hayes is the Doctor to help you reach these goals. All of our nutrition and weight loss programs focus on whole food diets, natural supplements, non-starvation methods, and are sustainable to maintain these habits going forward. Did we mention that our weight loss program comes with a 20lb GUARANTEE in only 6 weeks? We are that confident in our program. Use the button below to book a free consultation- no strings attached.
We Accept All Major Insurance Plans
Browse an overview of our services below and click on one to find more information. You can see all of our services and techniques on the menu of our website.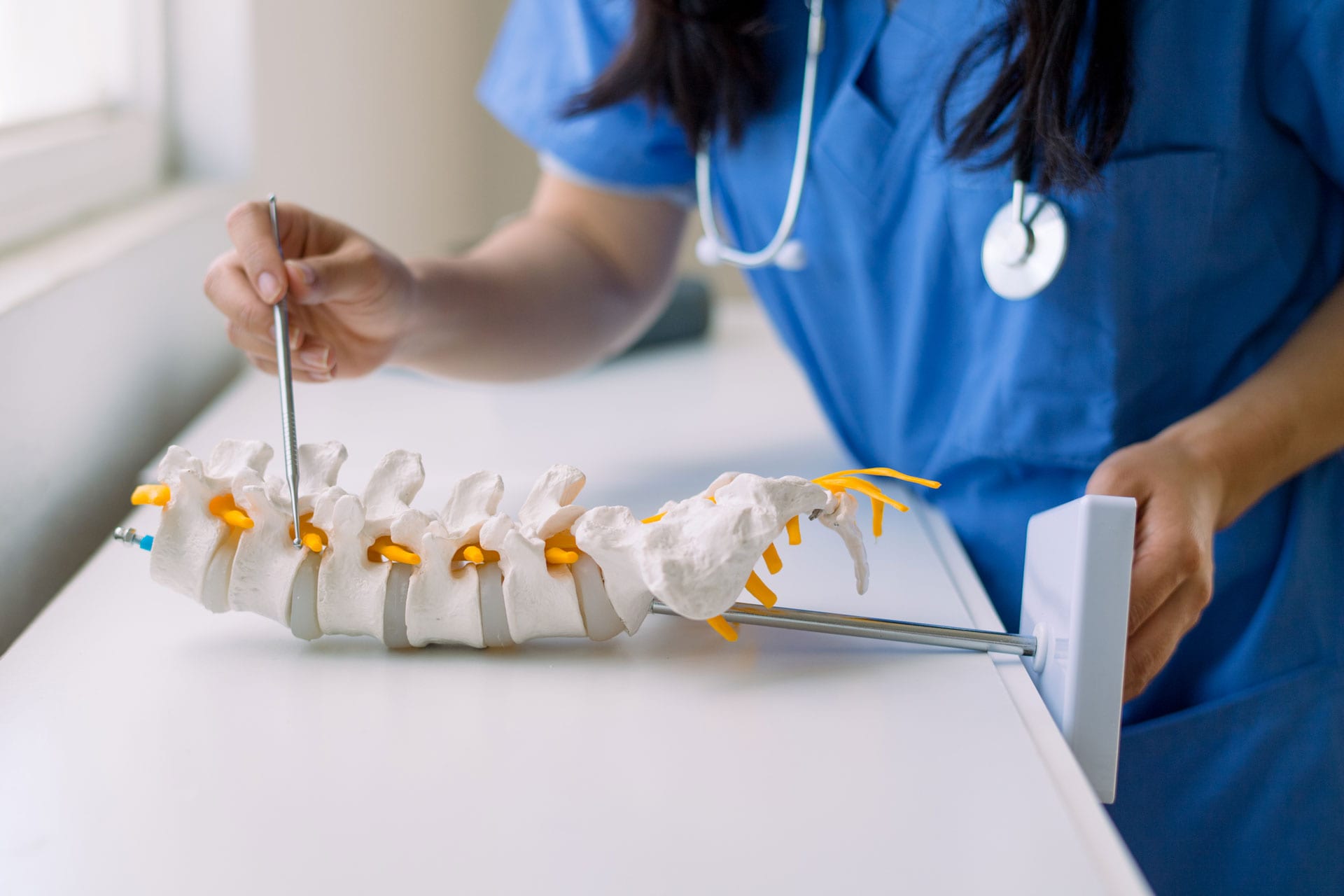 Chiropractic Care
Extensive education and training, multiple techniques, over 20 years of experience in the field, and a doctor who genuinely cares about your recovery and quality of life.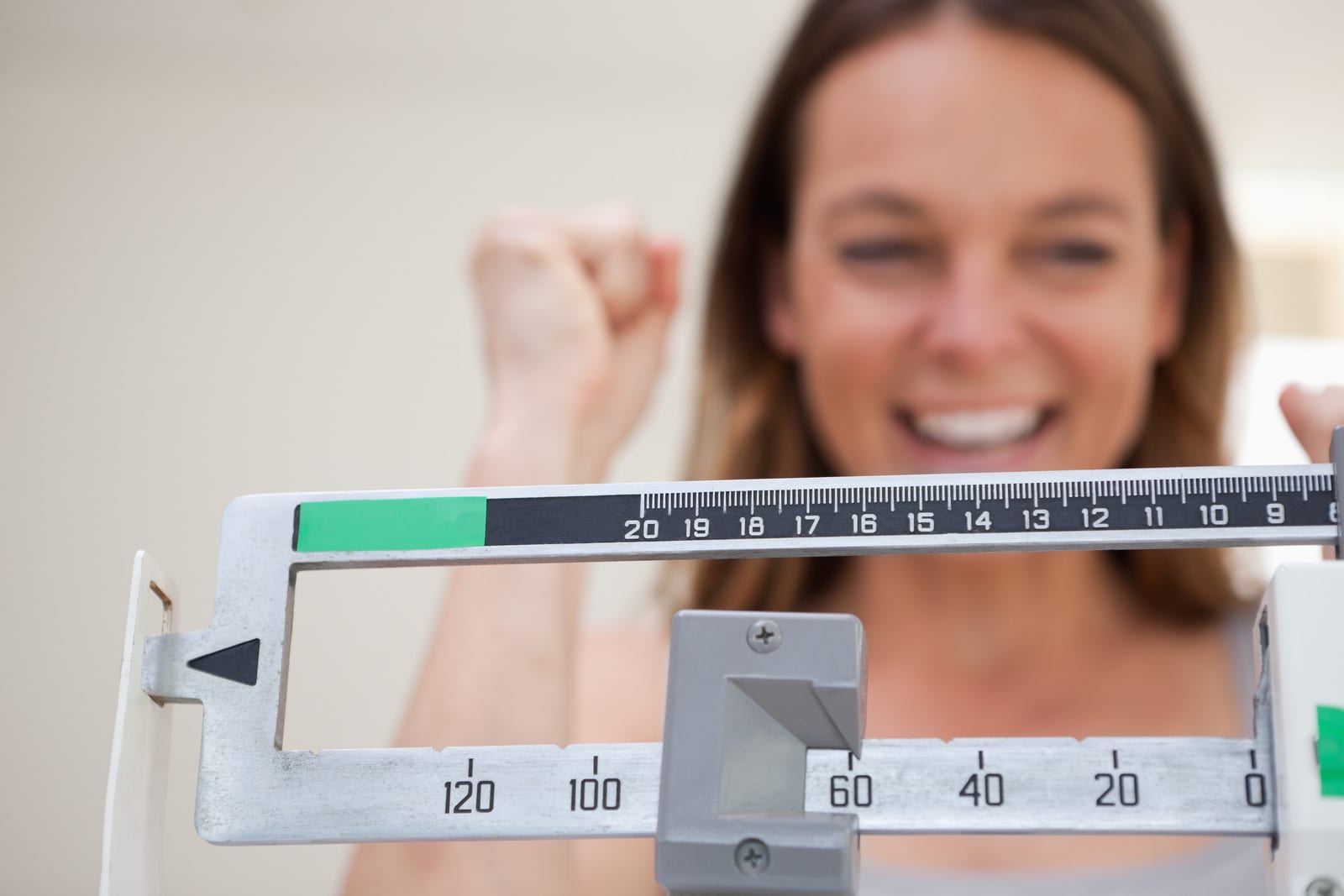 Weight Loss
Whole foods, non-starvation, no injections, no shakes, natural supplements… and a 20lb guarantee. You've come to the right place to reach your weight loss goals.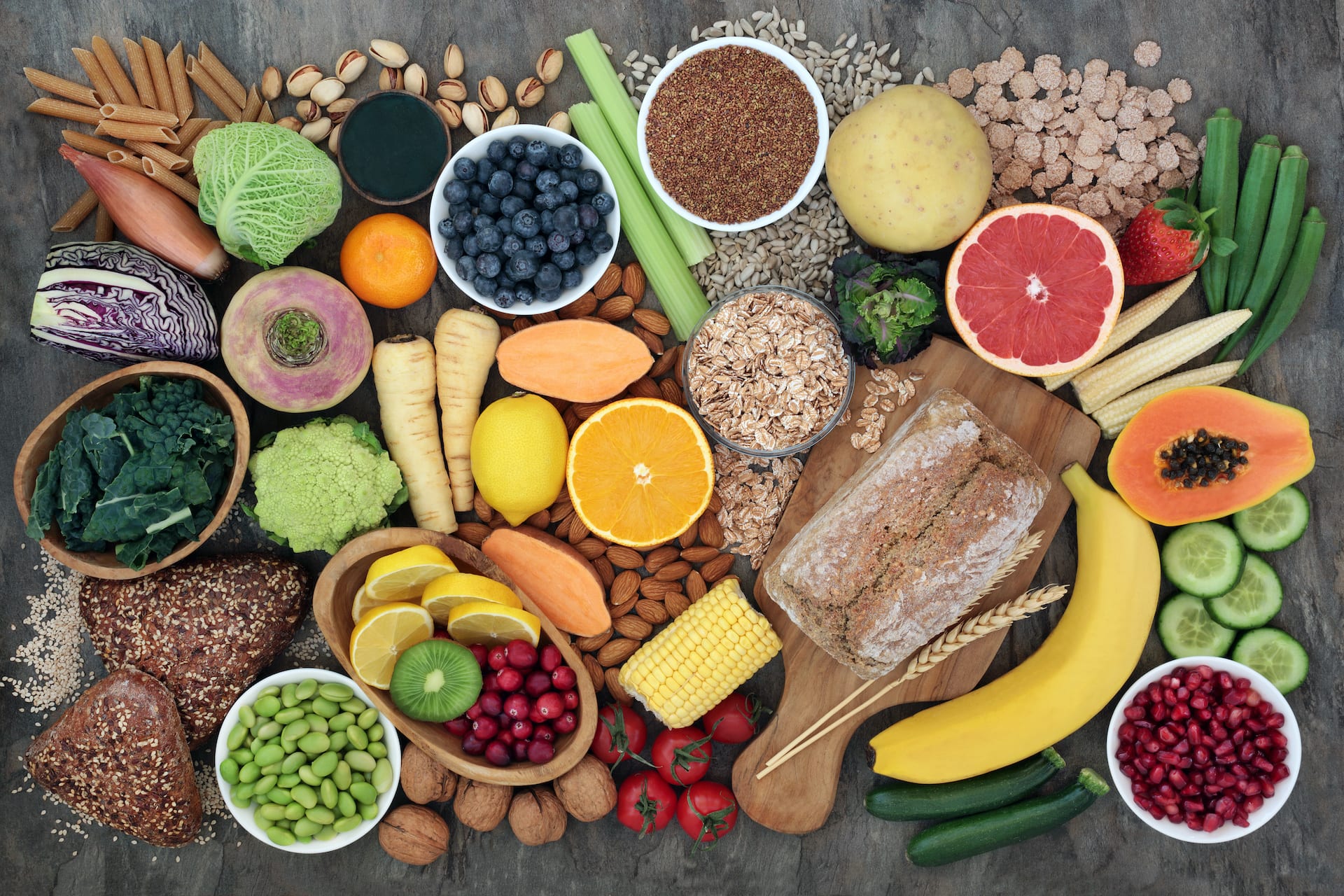 Whole Food Supplements & Immunity Support
Now more than ever our immune systems need to be functioning and healthy. Are you supporting your immune system properly?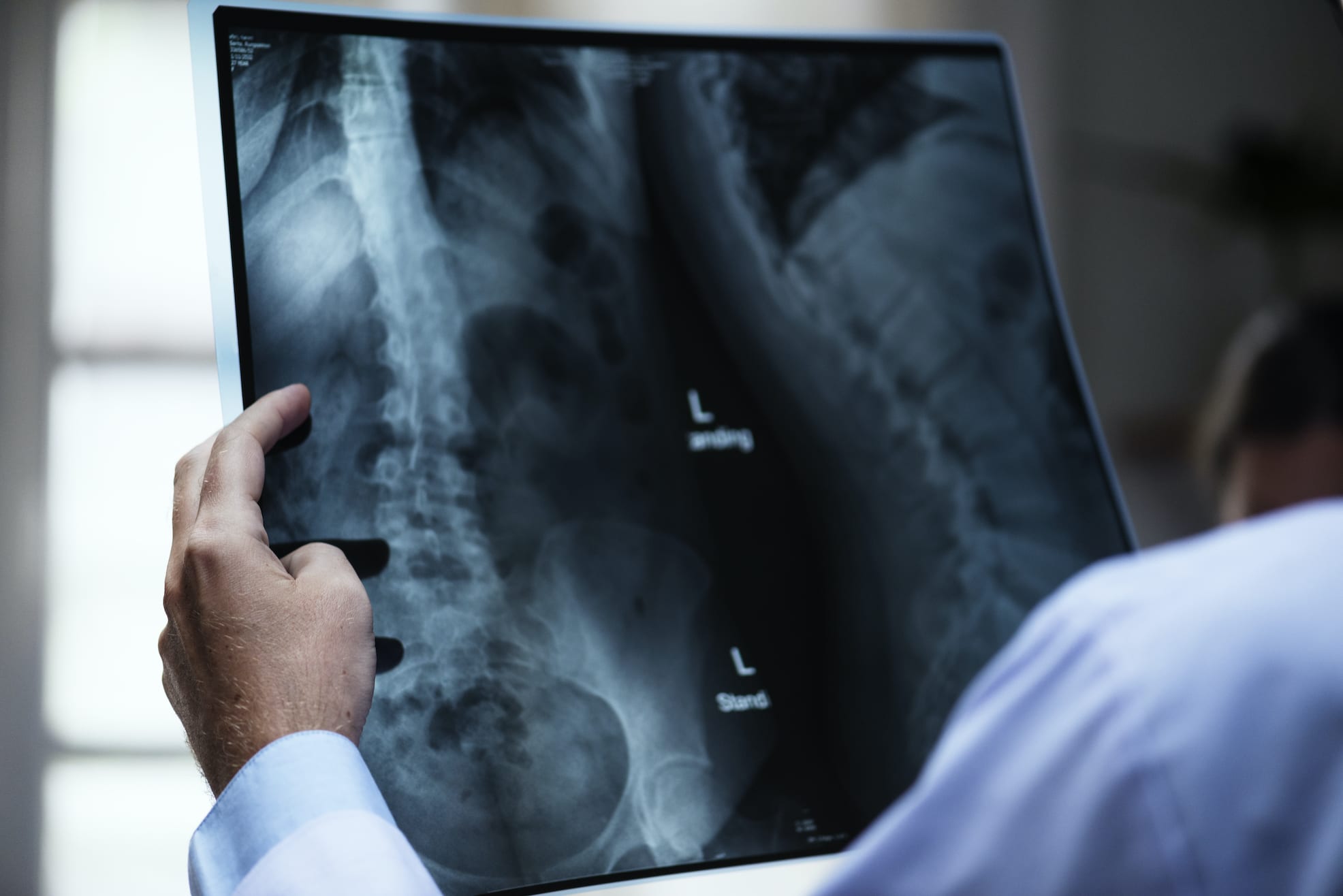 Cox Technique
Cox® Technique is an evidence-based spinal manipulation practice. It is a non-surgical alternative for chiropractic spine care and many spine conditions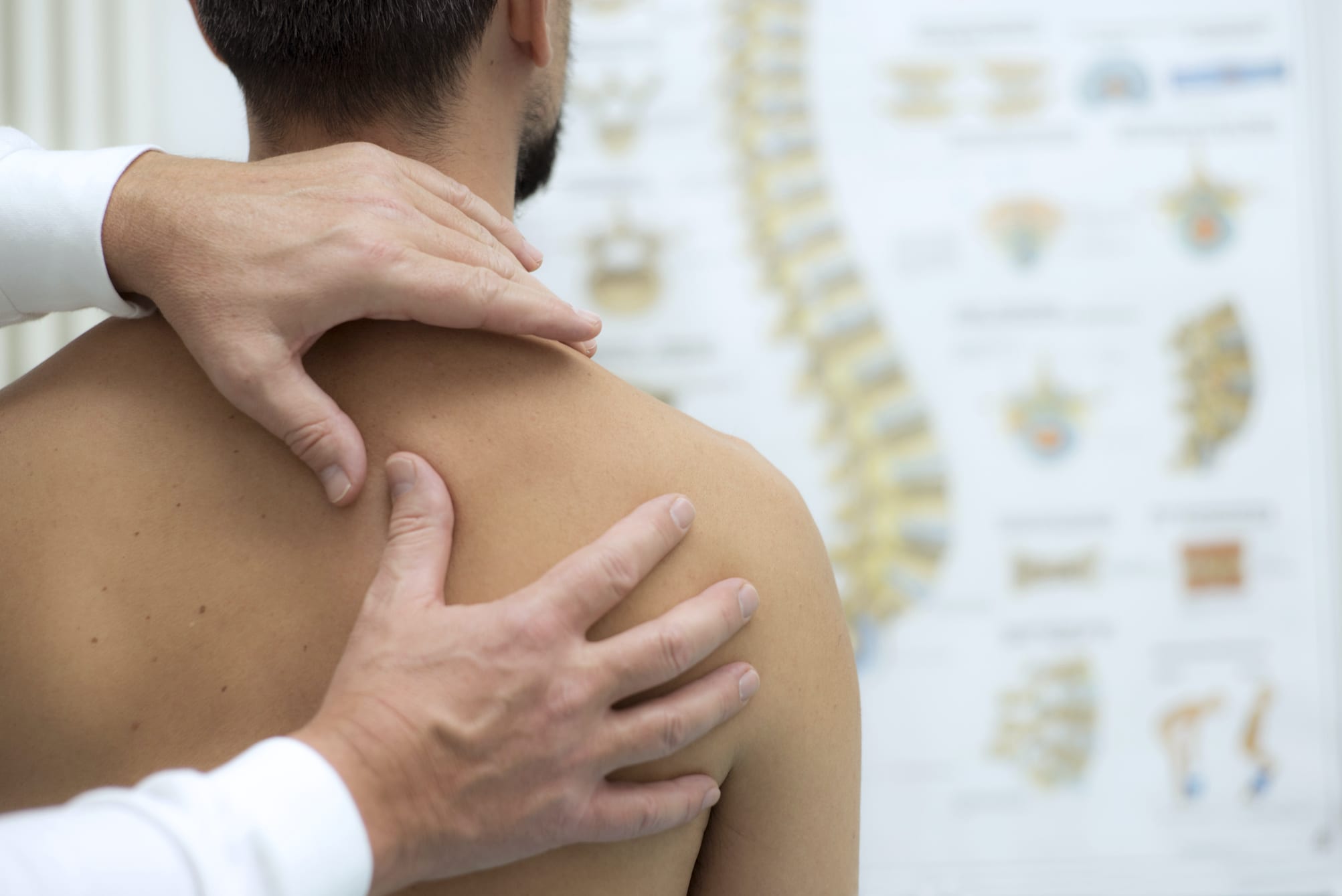 Graston Technique
Graston Technique® (GT) is a unique, evidence-based form of instrument-assisted soft tissue mobilization that enables the doctor to effectively and efficiently address soft tissue lesions and fascial restrictions resulting in improved patient outcomes. Soft tissue injuries can be debilitating and frustrating.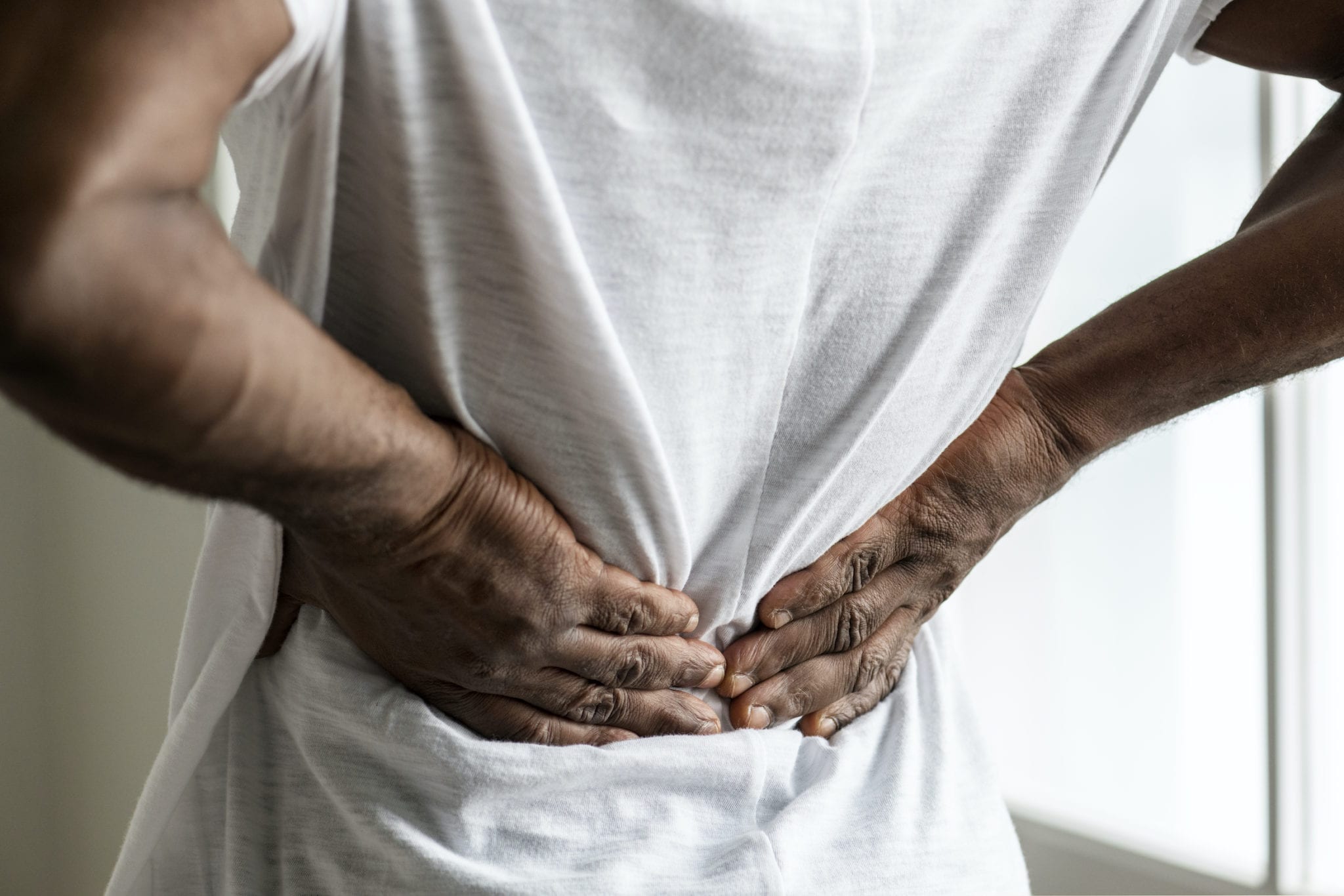 Spinal Decompression
Considering back surgery? Spinal Decompression is a great alternative to consider. Schedule a consult to see if spinal decompression is right for you. 
Our Mission Statement
At Integrative Chiropractic...
 Our mission is to have a positive, powerful and impactful interaction with everyone who comes to us for health, pain relief or preventing surgery.  We aspire to help you express your God given talents and abilities with a life free from sickness and pain.  You have goals for your life – our goal is to meet you where you are and be part of your journey, achieving and exceeding these goals. 

"This is my first time going to a chiropractor, was a little tentative based on friend and family's previous experiences with other chiropractic clinics. Dr Hayes and his staff very professional and throughout. I have really enjoy my treatments, and wish I would have seeked out Dr Hayes sooner than living with the day after day aches and pains."

"A very welcoming and family friendly team. I feel very comfortable as a busy mother of three boys to drag them all to my appointments. The kids really enjoy it here. After two pregnancies resulting in C-sections because the babies could not and would not go head down, I was able to have a VBAC with my third because of Dr. Hayes adjustments before and during that pregnancy. I continue to see him as best I can as my lifestyle is very hard on my posture and the visits make such a difference. I very strongly recommend."

"I have 3 herniated discs and had a Laminectomy of L4-L5, my recent herniated disc has caused me a lot of pain. Surgeon doesn't want to do another surgery and wanted me to try injections and chiropractic care. The injection only brought 5 days of pain free bliss! But it all came back. Now I'm in good hands with Dr. Joe Hayes and I'm feeling progress!!"